Jalisco's Institute of Information Technology (IJALTI)
 Is a nonprofit organization whose main purpose is to promote and encourage the use and development of Information and Communication Technologies (TICs), as well as supporting the sector's growth and competitiveness.
Strategic Objectives
Become a prominent leader at a national and international level.
Promote digital transformation.
Participate in the design and implementation of public policies.
Collaborate in the transformation of Guadalajara into a smart city.
Boost talent development.
Earn the highest Excellence in Cluster Administration Certification provided by ESCA (i.e, Gold Level).
Council
As an organization integrated by the quadruple helix, IJALTI is formed by representatives of the industry, government, academia, and civil society.
Universities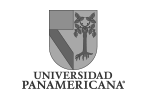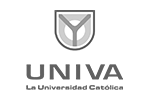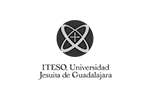 Support organizations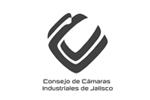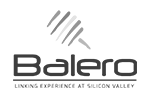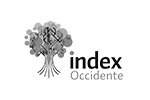 Companies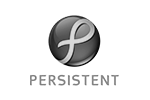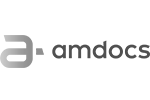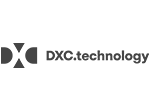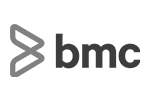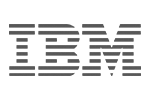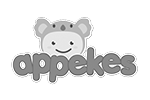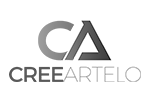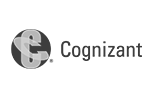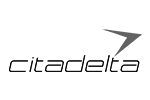 Government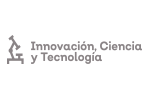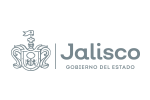 Transversal software solutions
Vertical software solutions
Affiliation
We invite you to join this dynamic IT Cluster in order to obtain different benefits, primarily in new opportunities for business, talent attraction, development, and retention, as well as strengthening your innovation and entrepreneurship capabilities.
More information: